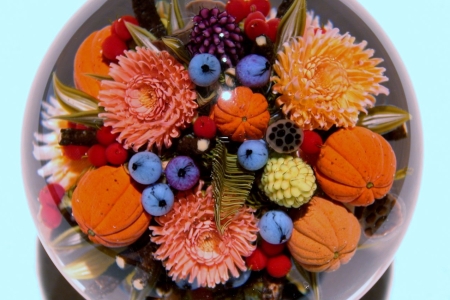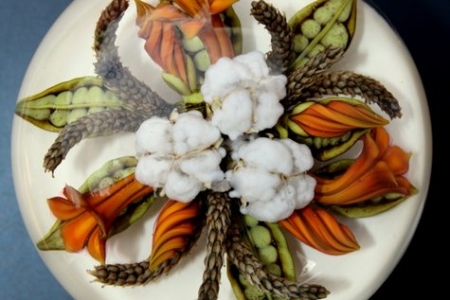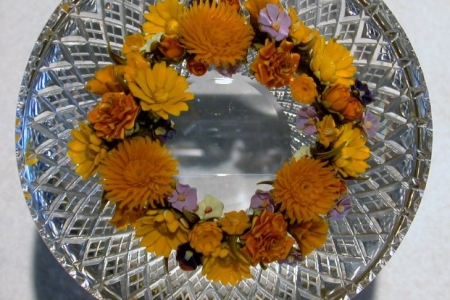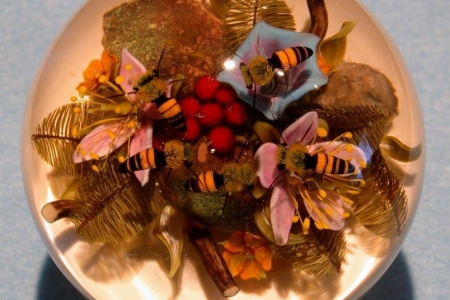 Welcome to Paperweight Collectors Association of Texas
The Paperweight Collectors Association of Texas actively promotes the art of paperweight collecting through many activities and efforts for individuals and art students to grow in understanding the art of collecting. Through a minimum of three major meetings a year, the members meet artists, emerging artists and an opportunity to purchase weights. Meetings take place in various cities in Texas to accommodate having to travel too far. You'll learn new terms, like "the glory hole," which is where the artists heat the glass. We've been able to see the magic of the artists at work through their presentations and visits to their studios. Some of us have made our own paperweights. We like each other and have a good time via our fascination with paperweights of every shape, size and heritage.
Please see events for upcoming meetings and themes.